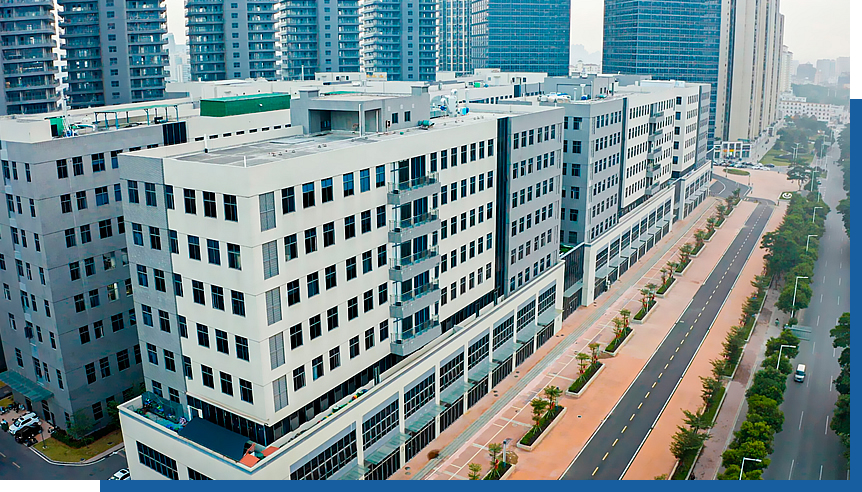 SankoPower Solar System
SankoPower Solar System was established in 1996 in China. SankoPower is a China government authorized off grid solar home system factory and supplier. SankoPower also produce and supply 450W 550W mono solar panels for On grid solar systems and solar plant to global customers.
With more than 26 years' experience in solar system solution, SankoPower factory are awarded by 22 patents, and received certifications for Quality Management System ISO 9001, Environment Management System ISO 14001 and Occupational Health and Safety Management System ISO45001. Until 2021, the manufacturer exported solar systems and solar components to more than 100 countries all around the world.
With 400 workers and more than 40 engineers, SankoPower can design, produce, and supply mono solar panels, 6000 deep cycles LiFePo4 Lithium Battery, Off Grid MPPT Solar inverters, On Grid/Off Grid Hybrid solar inverter in our 3 advanced factories. SankoPower also provide customized solar system solutions for commercial solar and residential solar system customers. And SankoPower also provide OEM service for different clients. SankoPower is OEM inverter manufacturer, and OEM factory for solar panel PV module in China.
26Factory History
440Employees No.
3Advanced Factories
ISO 9001Quality Management System
ISO 14001Environment Management System
ISO 45001Safety & Health Management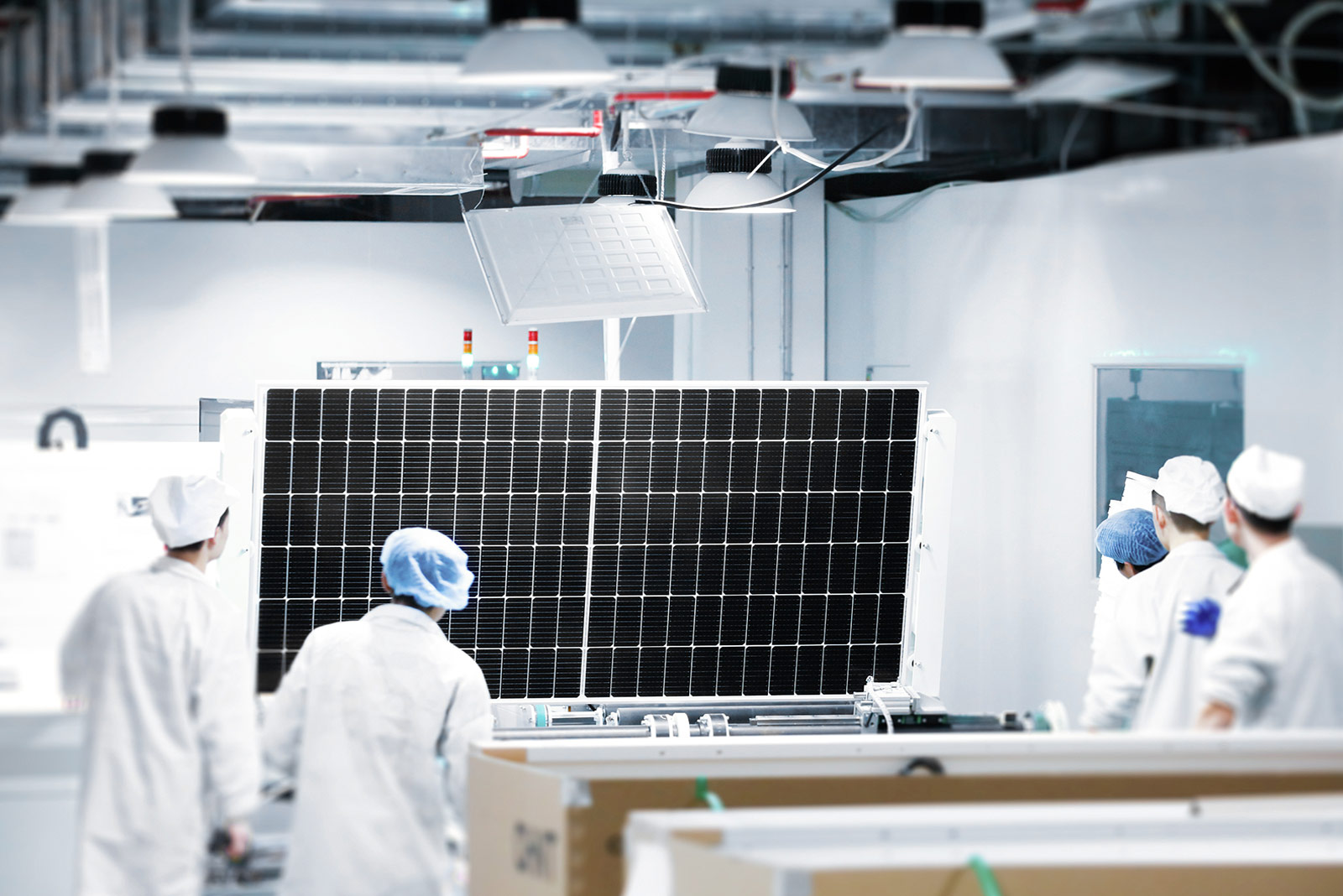 With a full array of exciting solar energy technologies, Sanko Power's strong innovation continues to help customers to meet their goals. SankoPower have been investing continuously in solar product innovations by upgrading our laboratory equipment, factory automatic facilities, and employing promising R&D talents. Our emphasis on product innovation has allowed us to remain at the technological forefront of the solar home system industry.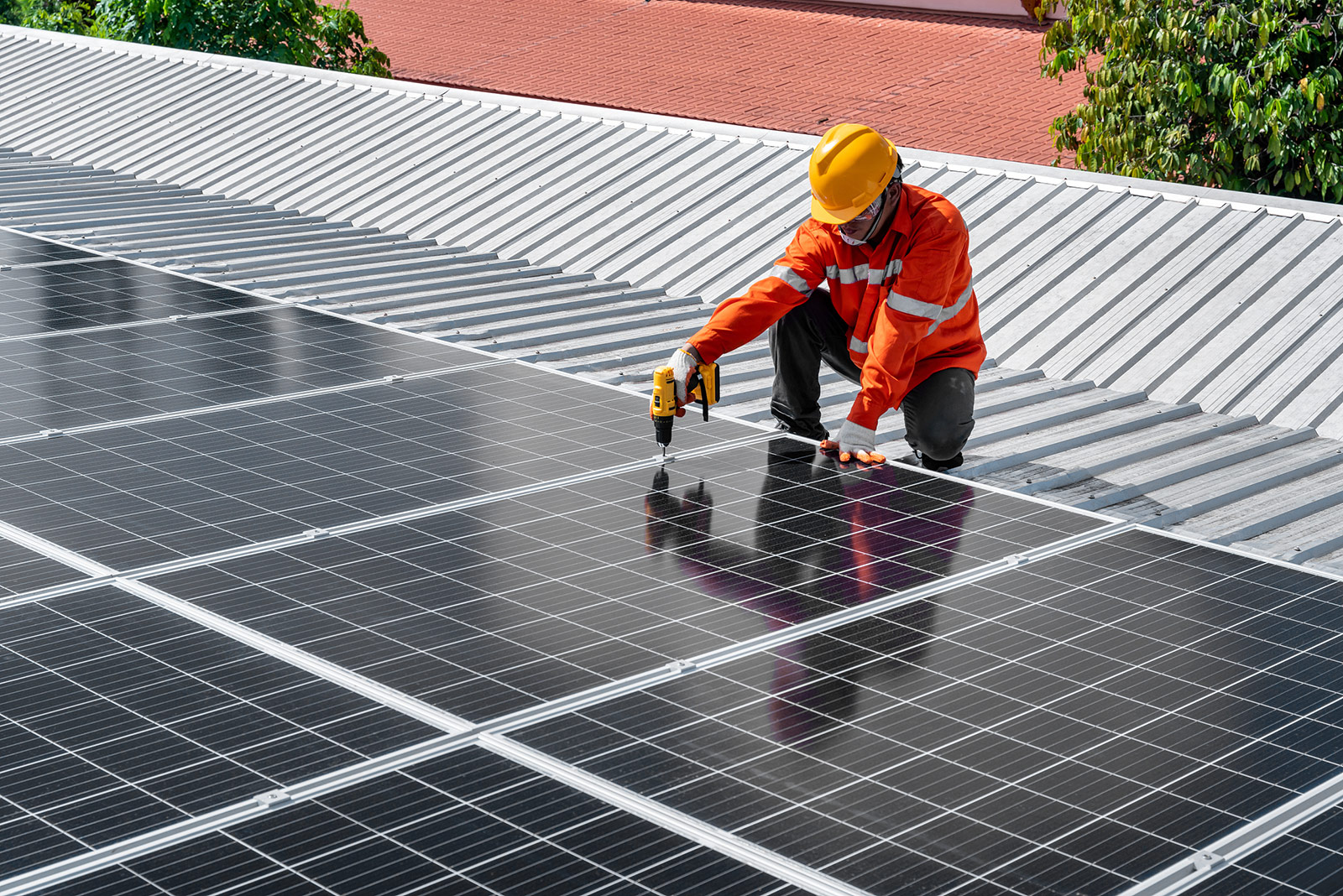 To purchase one stop solar system products from the original factory in China, please contact SankoPower immediately on whatsapp, Linked in, Facebook, Instagram and add our website: www.sankopower.com as your favorite! Thank you! We'll deserve your trust!
Why choose SankoPower Solar System?
Reliable & Professional Factories for
compete solar system solutions
International standard factory quality control: ISO 9001; ISO14001, ISO45001
26 years manufacturing experience in solar products
SankoPower is a government authorized supplier for China domestic projects
Highly automated production lines enable us to supply solar products with consistent quality, fast delivery and low cost.
Advanced quality control system; Fully transparent quality systems
Strong and Innovative R&D team
Continuously invest in lab equipment, automatic facilities, and employment R&D talents
Quality Products: Solar inverter,
Solar Panel, LiFePO4 Batteries
Produce one stop solar system products inverter, panel, battery in 3 factories
Products certified by TUV, IEC, CB, CE, CQC
Produce LiFePO4 Lithium Battery by using CATL & BYD's Battery Cell, to ensure quality reliability
Wide selection for solar inverter, solar batteries, and solar panel
Customized solar home system and commercial solar system
450W 550W solar panels for On Grid solar systems
Strong Technical & Sales support and
Warranty allow you to worry less!
Innovative R&D team offer full range of services from technology consultation.
Professional pre-sales and after-sales service.
SankoPower offer warranty and take full responsibility for products
Fast after sales service & Fast sales responded.
Product Liability Insurance is covered.